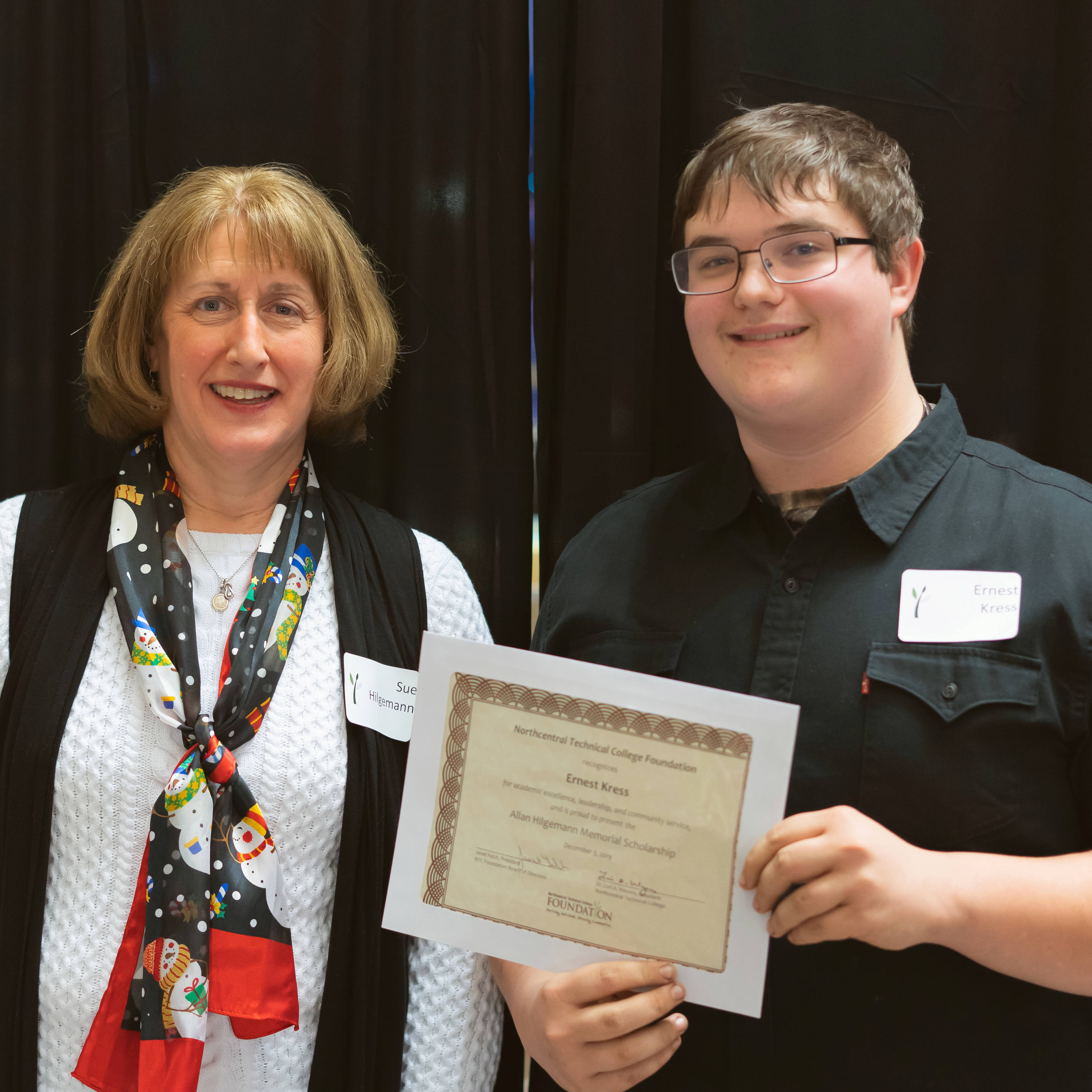 Allan Hilgemann Memorial Scholarship
Allan Hilgemann was an alumni of NTC, having graduated as part of the Machine Tool program in 1974. As a local business owner, all of Allan's employees were NTC graduates hired from the Machine Tool program. He also served NTC for many years as a member of Machine...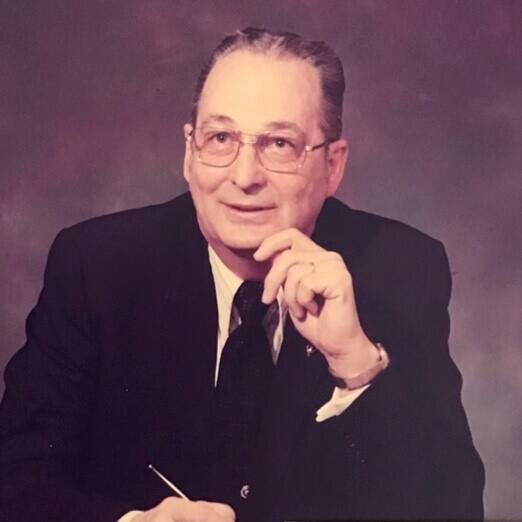 Alois W. Kowalchyk Endowed Accounting AAS Scholarship
Alois W. Kowalchyk was a lifelong resident of Wausau, who was interested in accounting from high school until he made his final retirement. The majority of his employed life, he was a commercial auditor for the IRS. After retirement, he opened his own Accounting firm...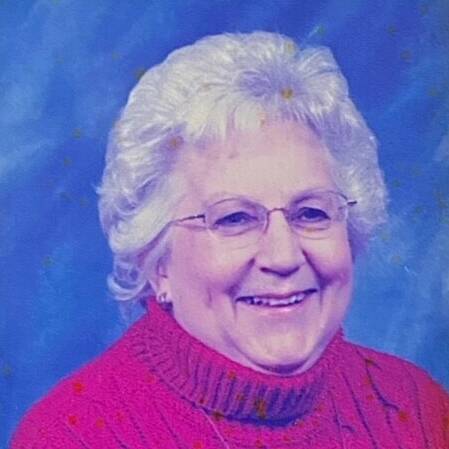 Angie Lemmer Memorial Nursing Scholarship
Angeline "Angie" Lemmer was the loving mother of seven children, all of whom attended Wausau West High School. Angie had dreams of becoming a nurse, yet never had the opportunity, which is unfortunate since her love and care for others would have made her a wonderful...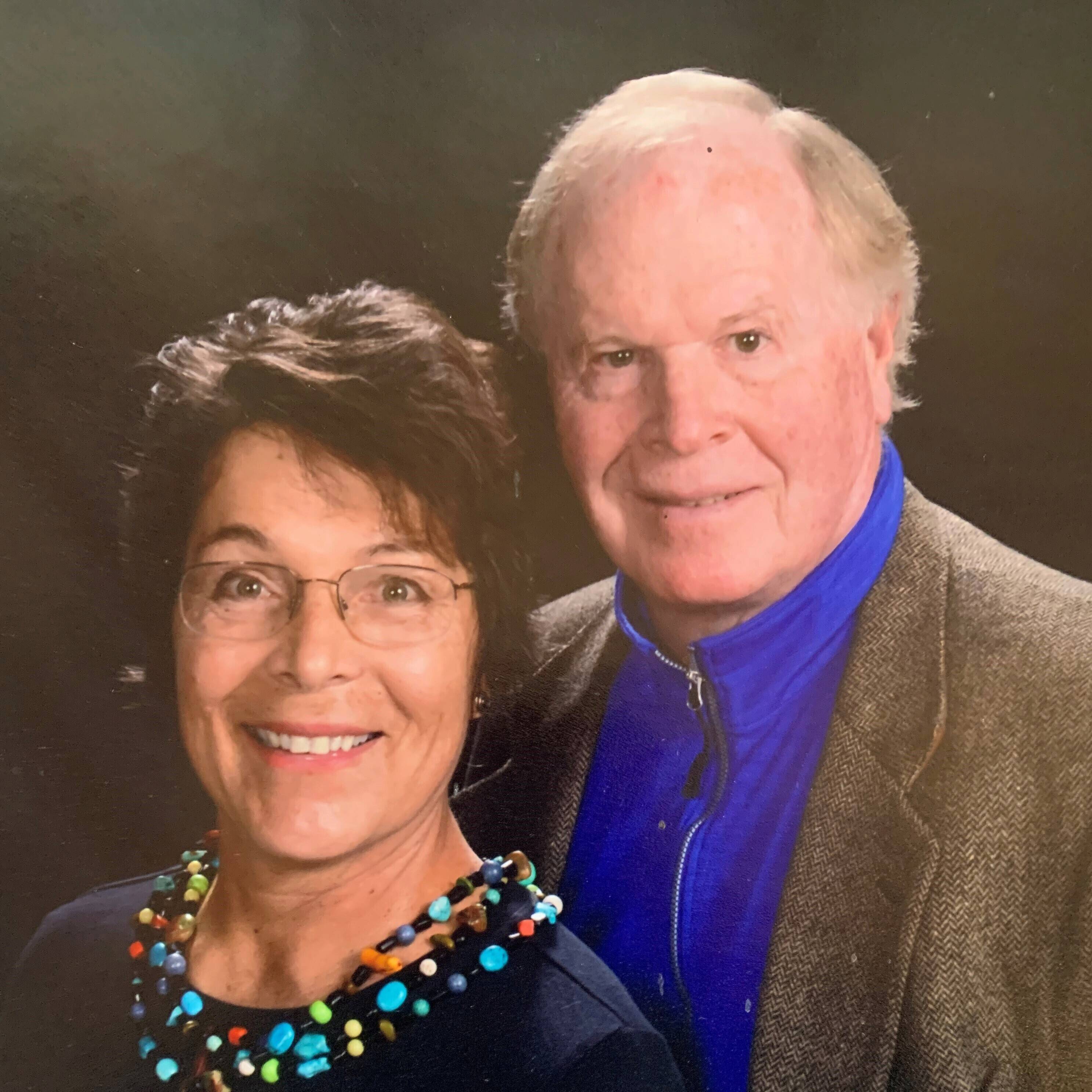 Barbara and Carl Drake Scholarship
Barbara and Carl Drake have been active supporters and volunteers throughout the Wausau area since moving here in 1991. They have a vision for a society in which every individual has achieved their maximum potential and believe the path to this vision is through...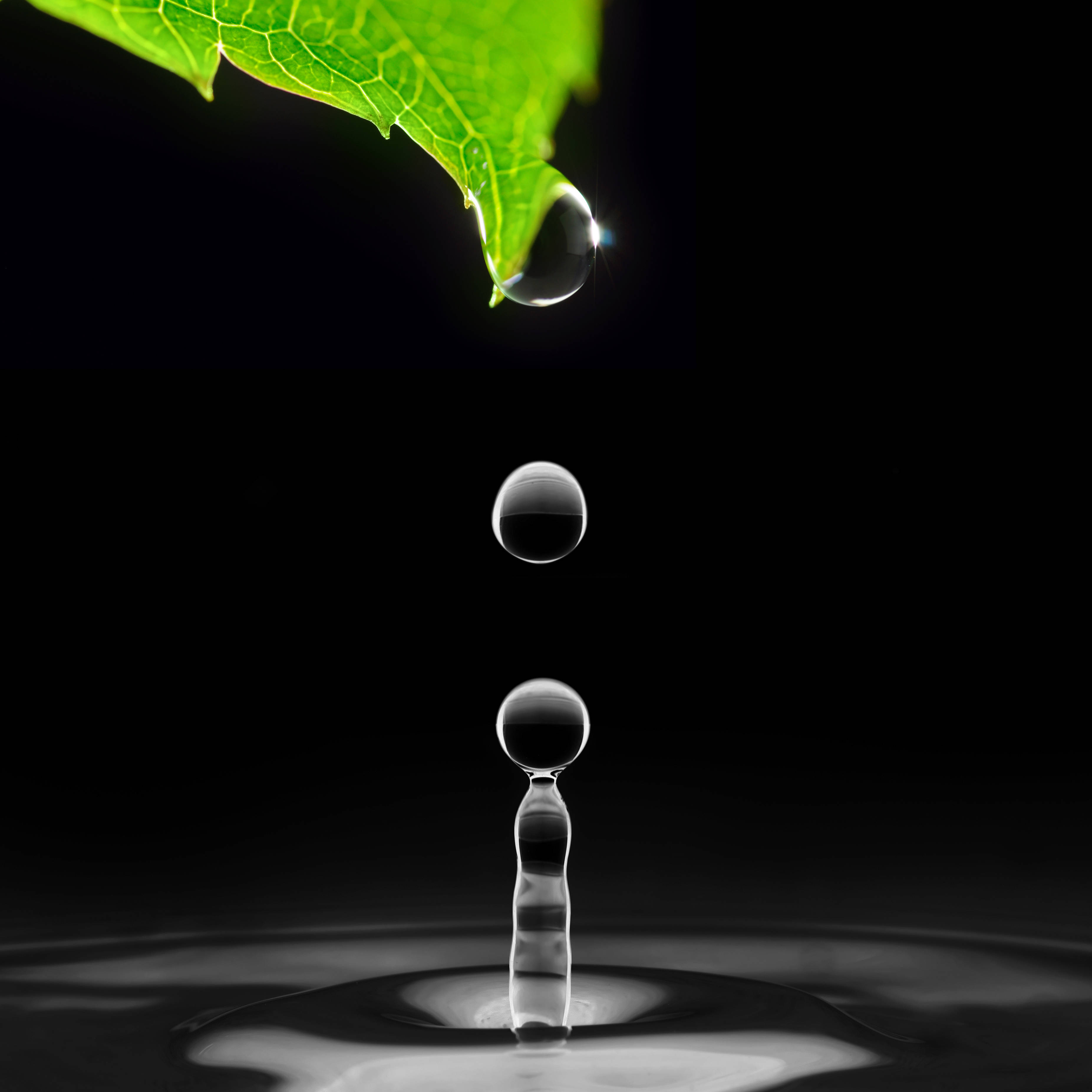 Believe You Can Achieve: Troy Doua Lee Wilcox Yang Memorial Scholarship
This scholarship was established in 2019, in memory of Troy Doua Lee Wilcox Yang by friends and family. He was taken from this world too soon, yet still succeeded in his story, through challenging times, to graduate. He touched so many lives and though he can no... Ben and Elizabeth Stubinski Memorial Scholarship
Ben and Elizabeth (Betty) Stubinski, were both born in 1920, and became children of the Great Depression. They grew up knowing what hard work is and what struggling for what a dollar meant. For them, education was limited and the money they earned as children was... Benton-Worner Scholarship Endowment
The Benton-Worner Scholarship is a mother-daughter collaboration between Debbie Worner and her daughter, Jess Benton. Their story is one of perseverance and hardships overcome, the power of education, and a desire to help others. Deb Worner married at a young age and...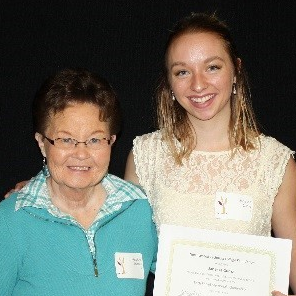 Beth Ferrel Memorial Scholarship
Beth Ann Brigson Ferrel dedicated her life to serving others through her chosen profession of counseling. Her career journey included time as an in-home family counselor, a therapist at an in-patient facility, and as the coordinator of the Family Crisis Center in...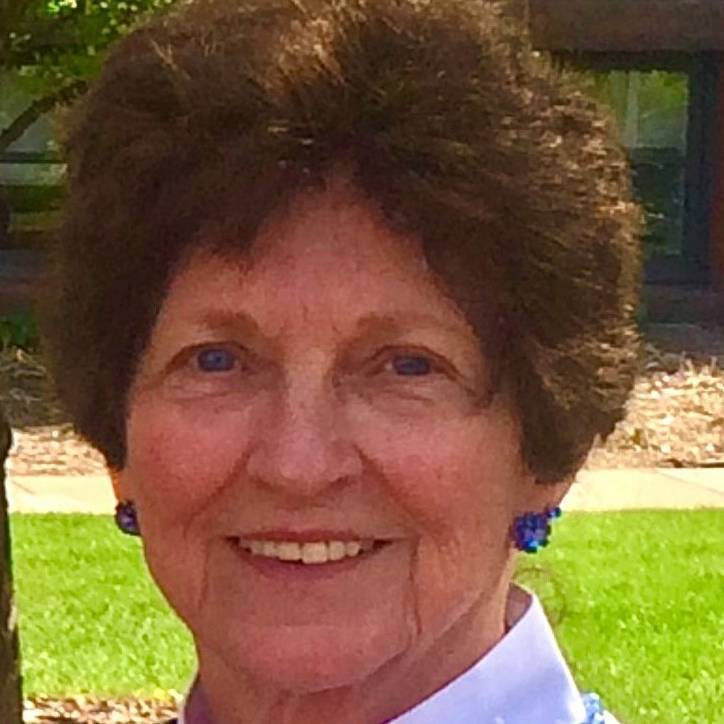 Buzzy S. Harkness Nursing Scholarship
The Buzzy S.Harkness Nursing Scholarship was established in 2019, about a year before her passing. Buzzy Harkness received an RN degree in 1961 from a 3-year Milwaukee County Hospital program and was a nurse in Wausau for 35 years. She had an enjoyable, long...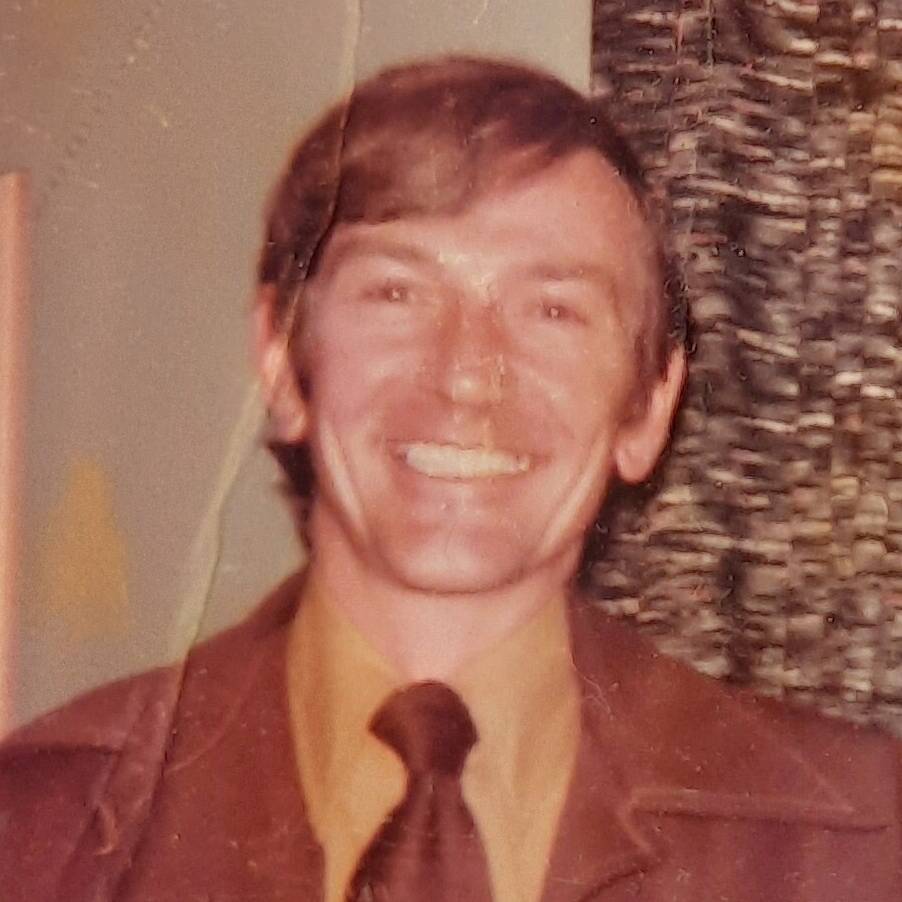 Cameraman Jack Memorial Scholarship
The Cameraman Jack Memorial Scholarship was established by NTC staff member Deb Yellow Thunder to honor the memory of her father, Jack, who worked for Channel 7 until he passed away in 1977. He worked various live, in-studio shows (news, noon show, "Romper Room") but...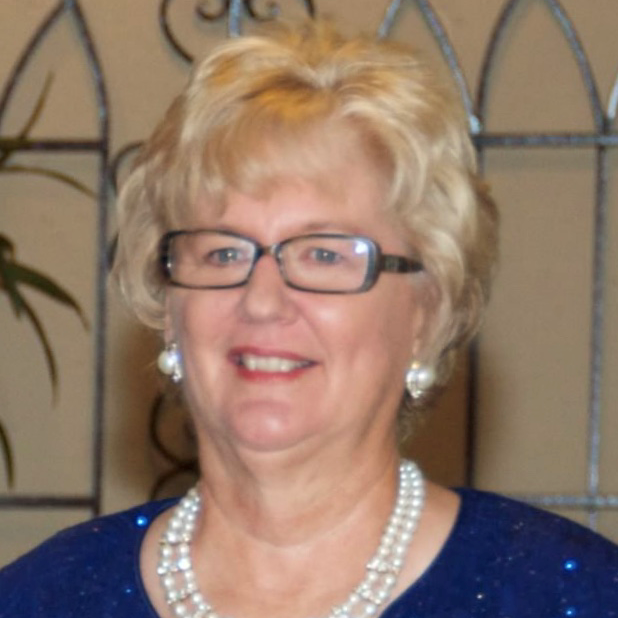 Cassandra Holt Ravenscroft Scholarship
Cassandra "Cass" Ravenscroft was raised in San Jose, California and attended college at Fresno State University. She competed her Bachelors in three years and married her sweetheart, Buck, upon graduation. She went to work for Hewlett-Packard where she served as a...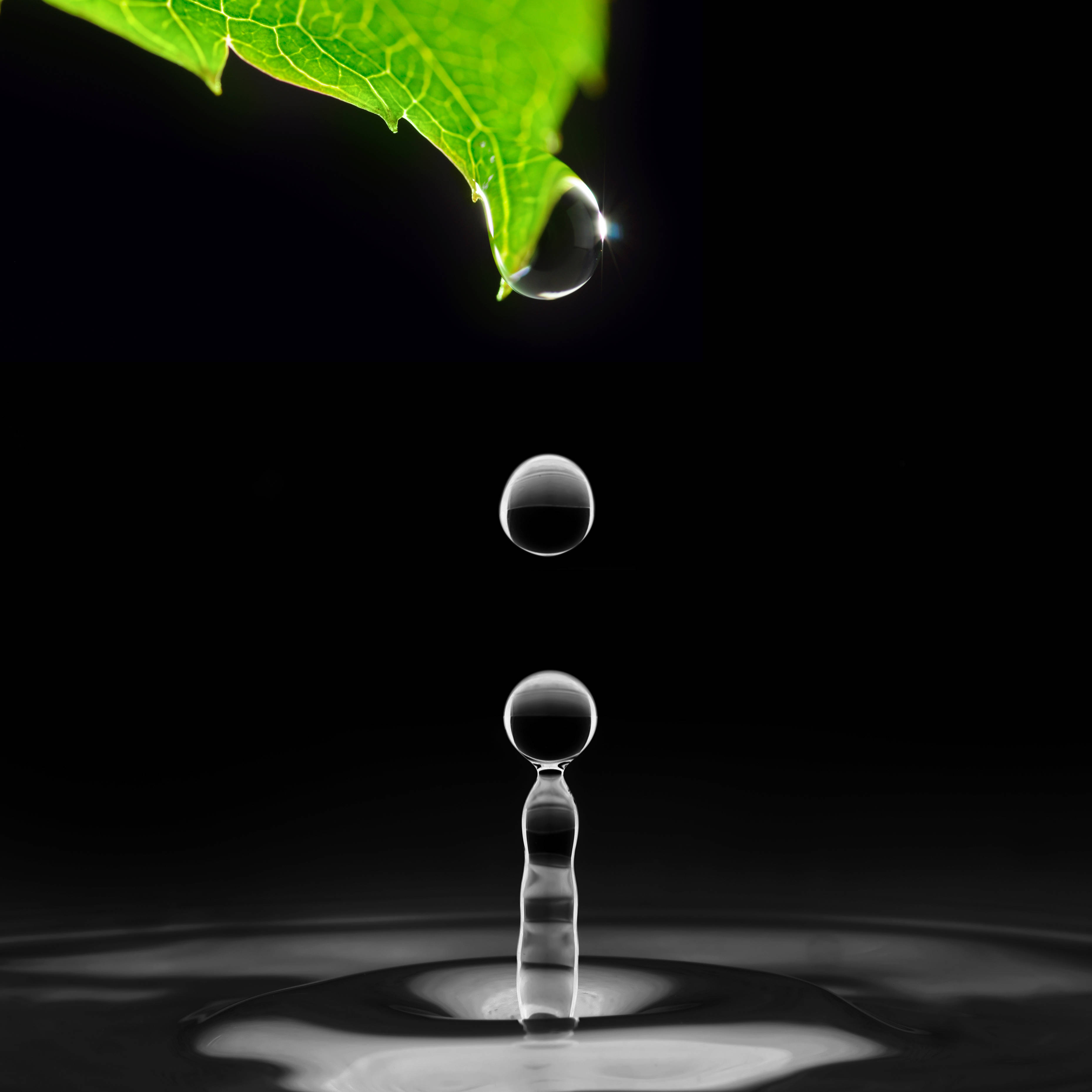 Central Wisconsin Club of Printing House Craftsmen Scholarship
The Central Wisconsin Club of Printing House Craftsmen is an organization dedicated to individuals in the printing and graphic arts industry. One of the primary purposes of the organization is the education of those in its membership. The Central Wisconsin Club...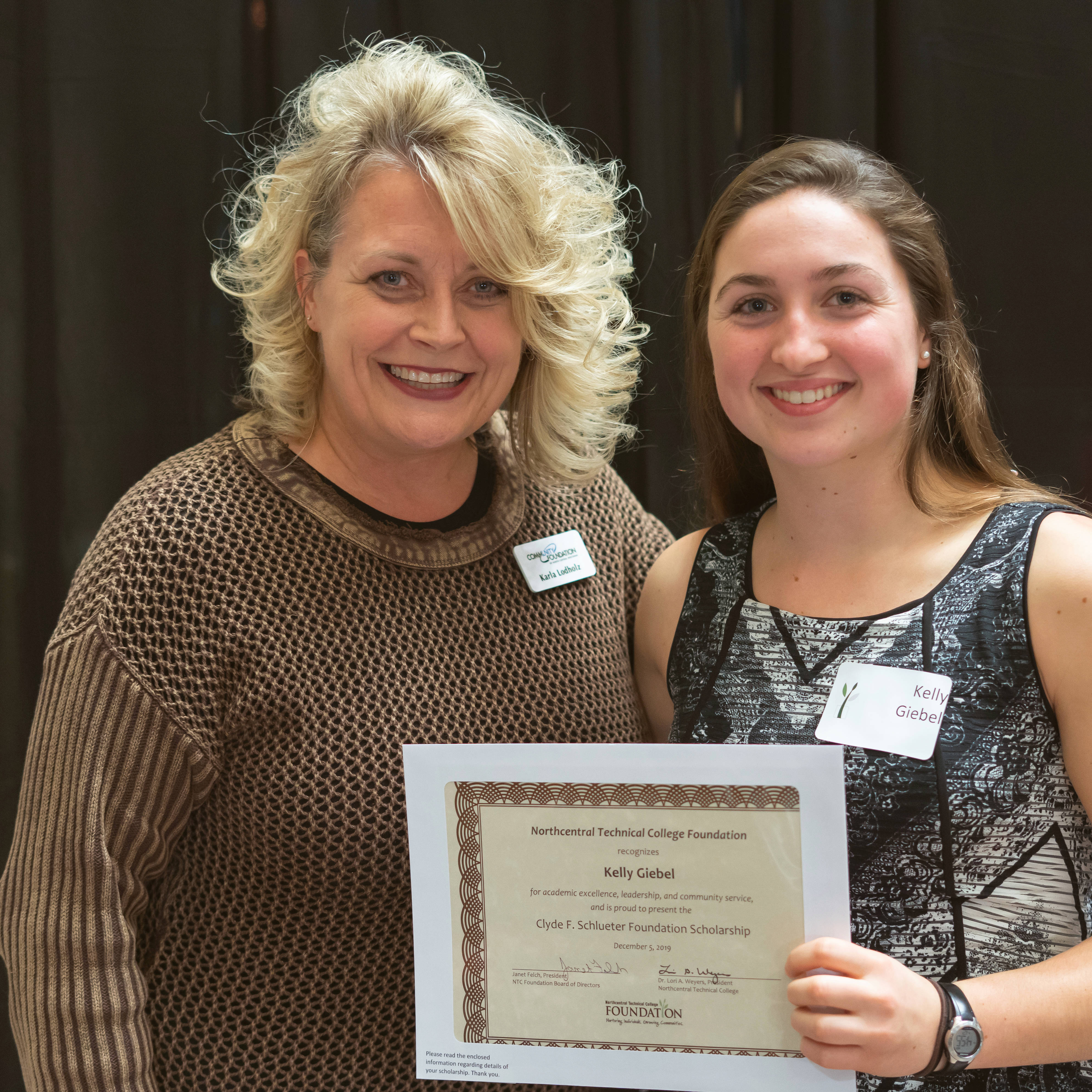 Clyde F. Schlueter Foundation Scholarship
The Clyde F. Schlueter Foundation was originally established and funded by the late Clyde F. Schlueter of Wausau as a private charitable foundation. The purpose of the Foundation is to promote growth in character and service of young men and women in the greater...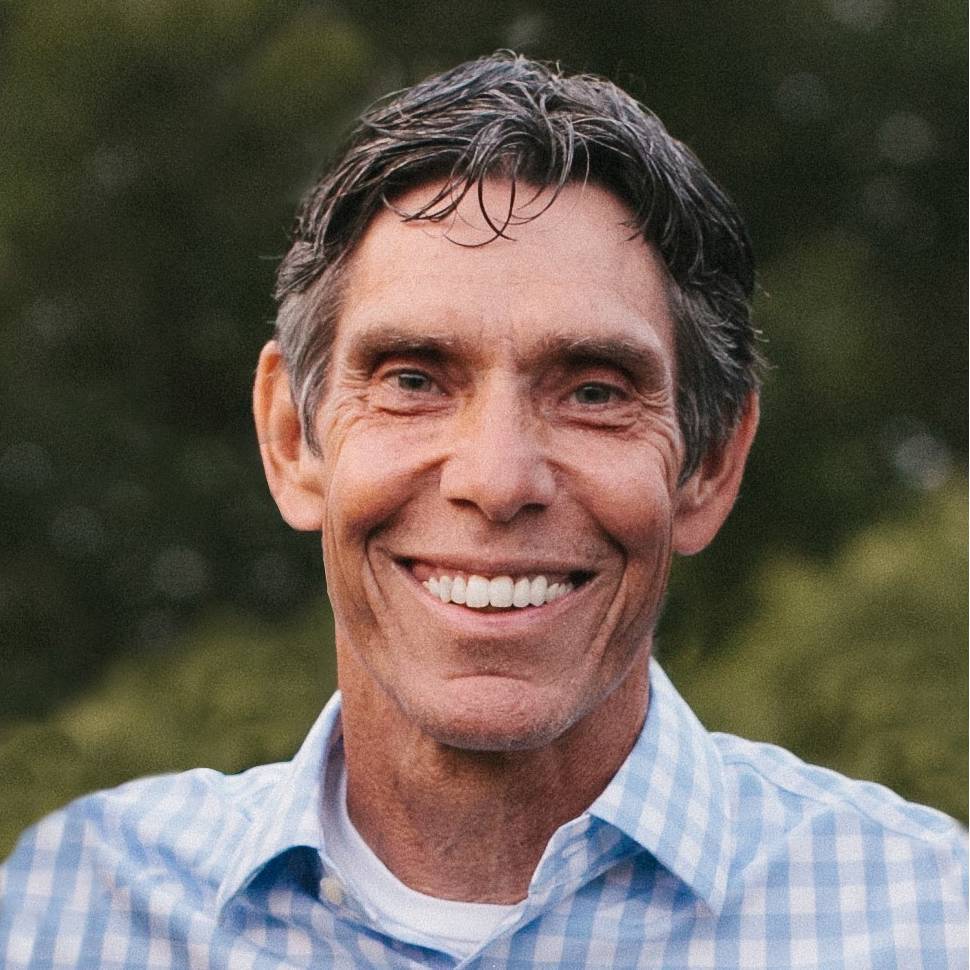 Craig Alwin Memorial Scholarship
A loving husband, father of four boys, and grandfather to fifteen grandchildren, Craig devoted 38 years to a career in social work where he tirelessly helped those in need. In June of 2018 Craig was diagnosed with cancer and passed away two months later. Shortly... Craig Opsahl Memorial Scholarship
Craig Opsahl was an NTC faculty member for over 20 years with the Machine Tool program at Northcentral Technical College. After Craig unexpectedly passed away in November 2018, NTC faculty and staff, family and friends combined efforts to establish this endowed...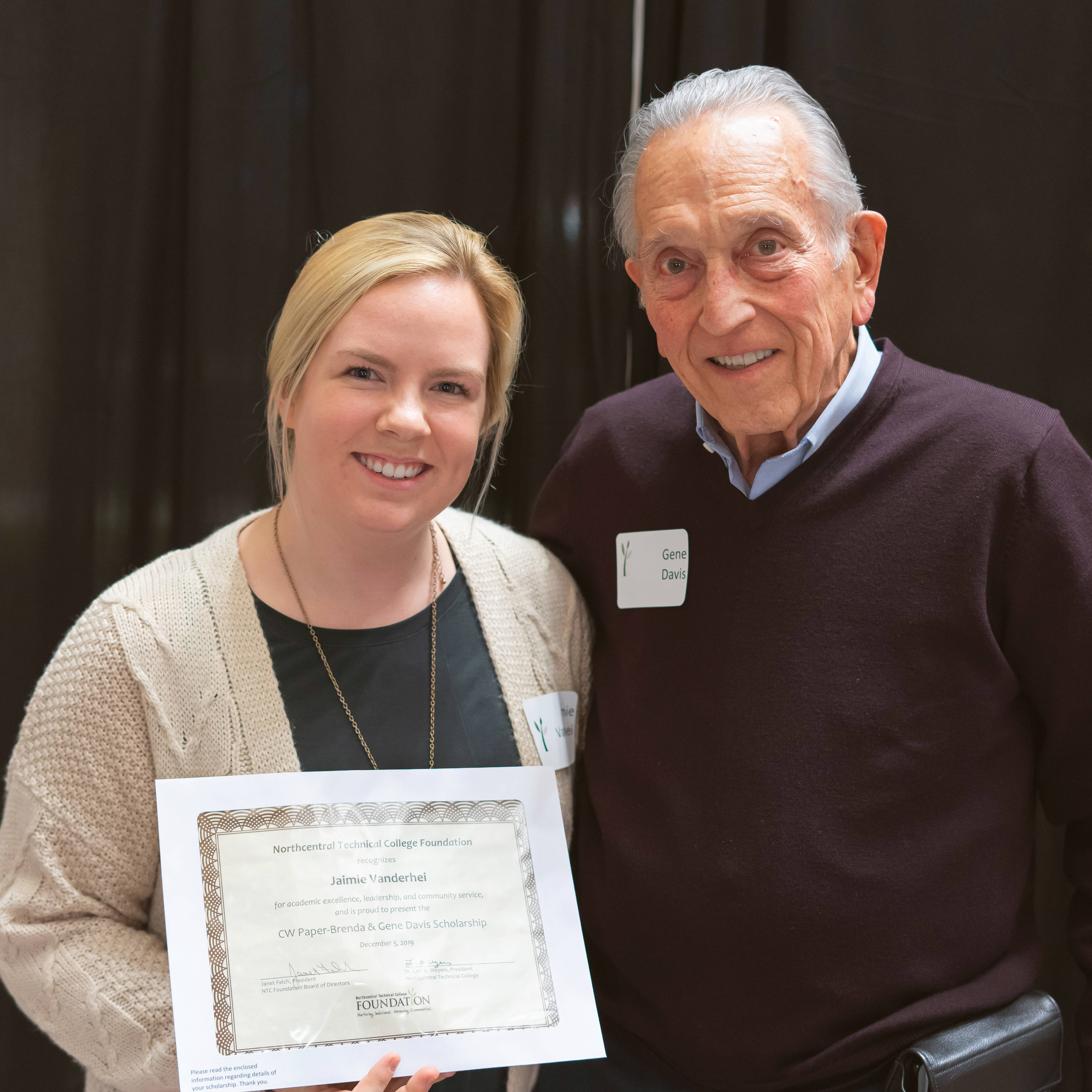 CW Paper-Brenda and Gene Davis Scholarship
Gene and Brenda Davis are outstanding community leaders, and former owners of CW Paper, who have dedicated many hours of volunteer service to the Wausau area. Gene was a long time NTC Foundation Board member and continues to serve as a volunteer with A Day for NTC...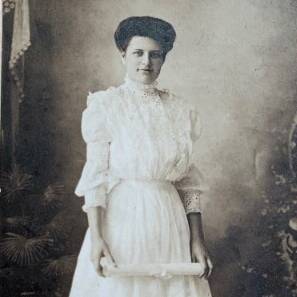 Daniel M. O'Brien Scholarship
Daniel O'Brien's grandmother Alice was a teacher in Marathon County over 100 years ago. She graduated (photograph shown here) from the Teacher's Training School in Wausau in 1911. Since that time, post high school education has remained a high priority in every...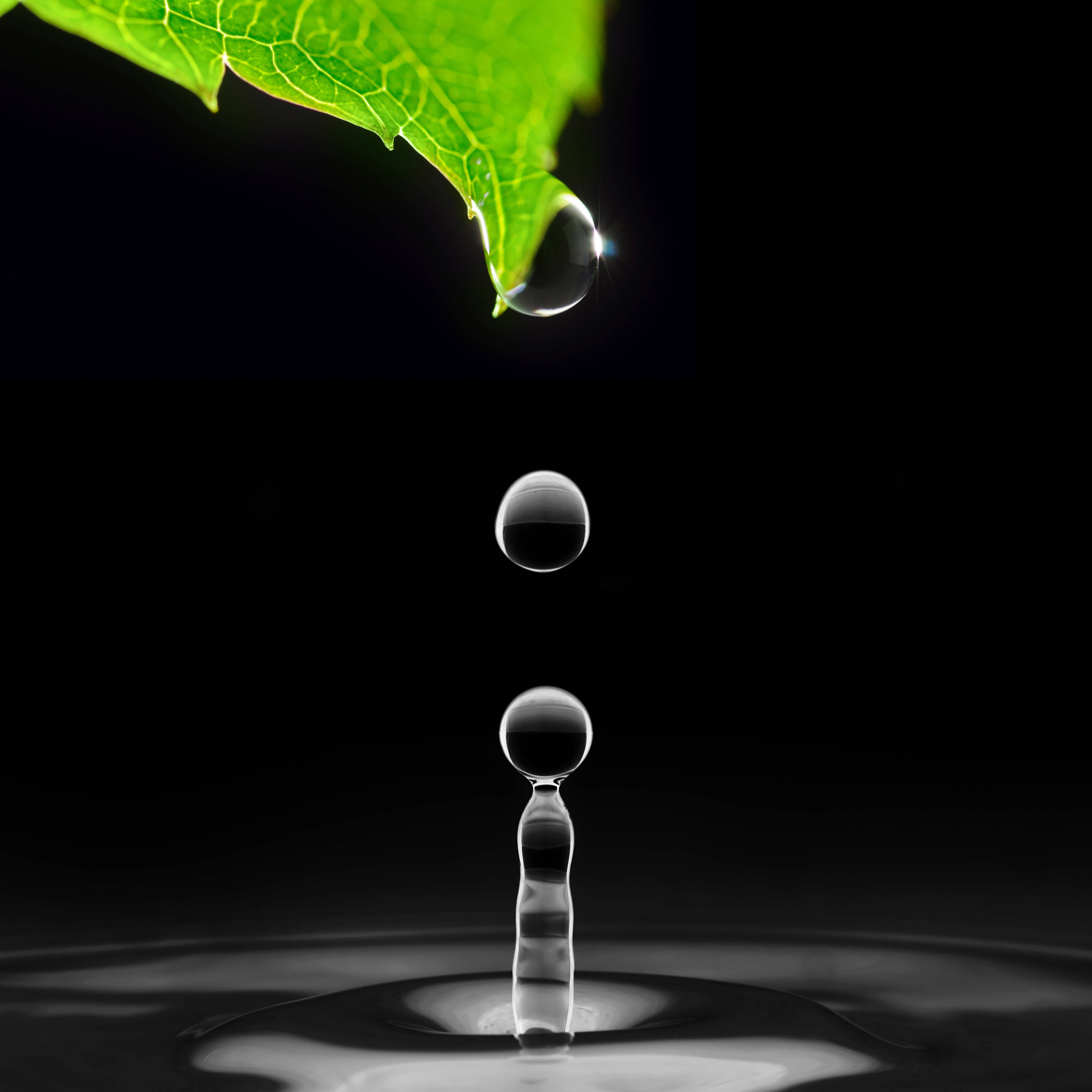 Dar Beca Scholarship
The Dar Beca Scholarship was created by Ron and Dorothy Gehring in 2019 during the NTC Employee Giving Campaign. The name "Dar Beca" is Spanish meaning "Give Scholarship" and reflects gratitude for NTC's impact on all members of their immediate family who are alumni...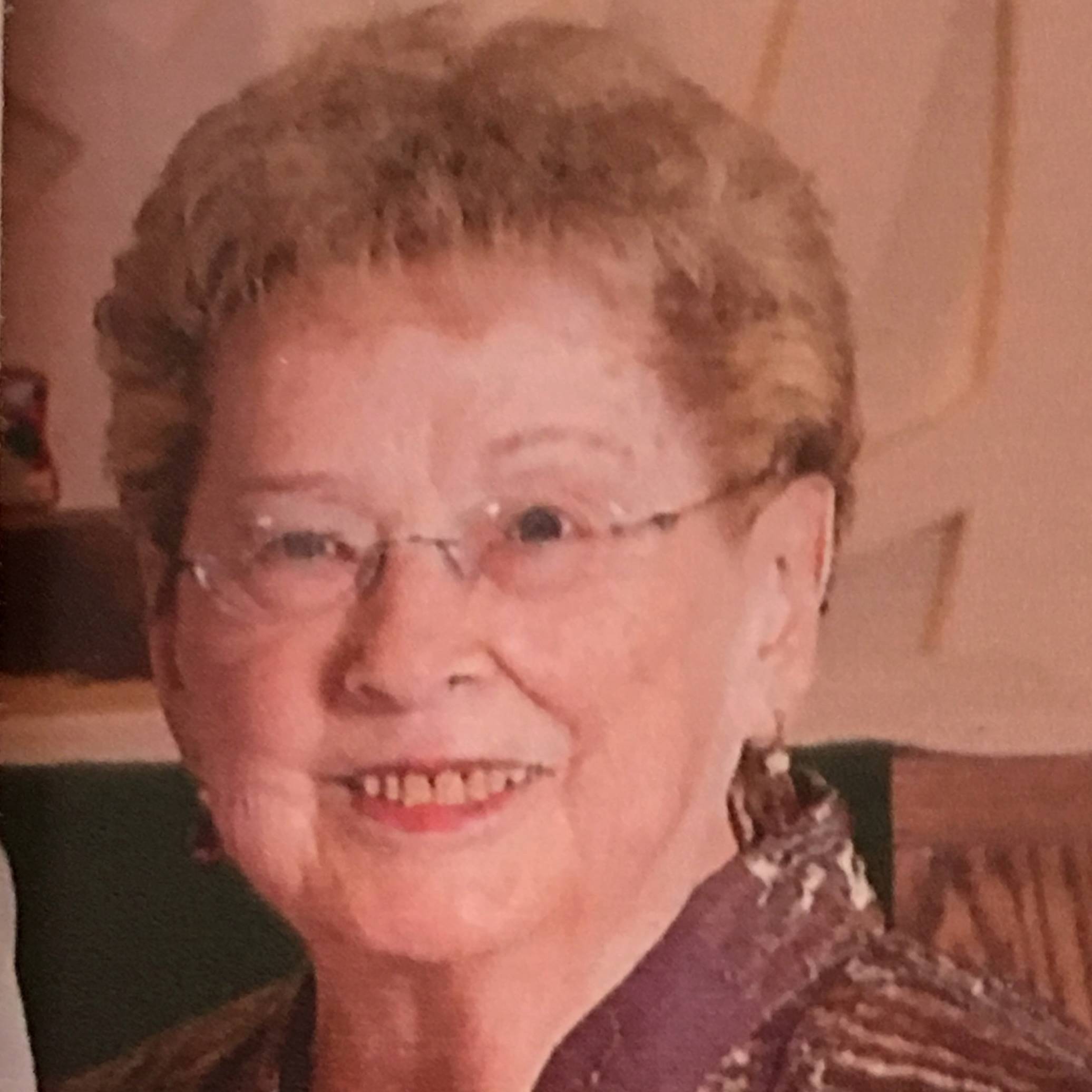 Elaine Carpenter Memorial Scholarship
The Elaine Carpenter Memorial Scholarship was established in spring 2019 by Elaine's daughter, Linda Kent, who is a faculty member at NTC. The reason Linda shared for using memorial dollars for a student scholarship is because she wanted to use it for something that...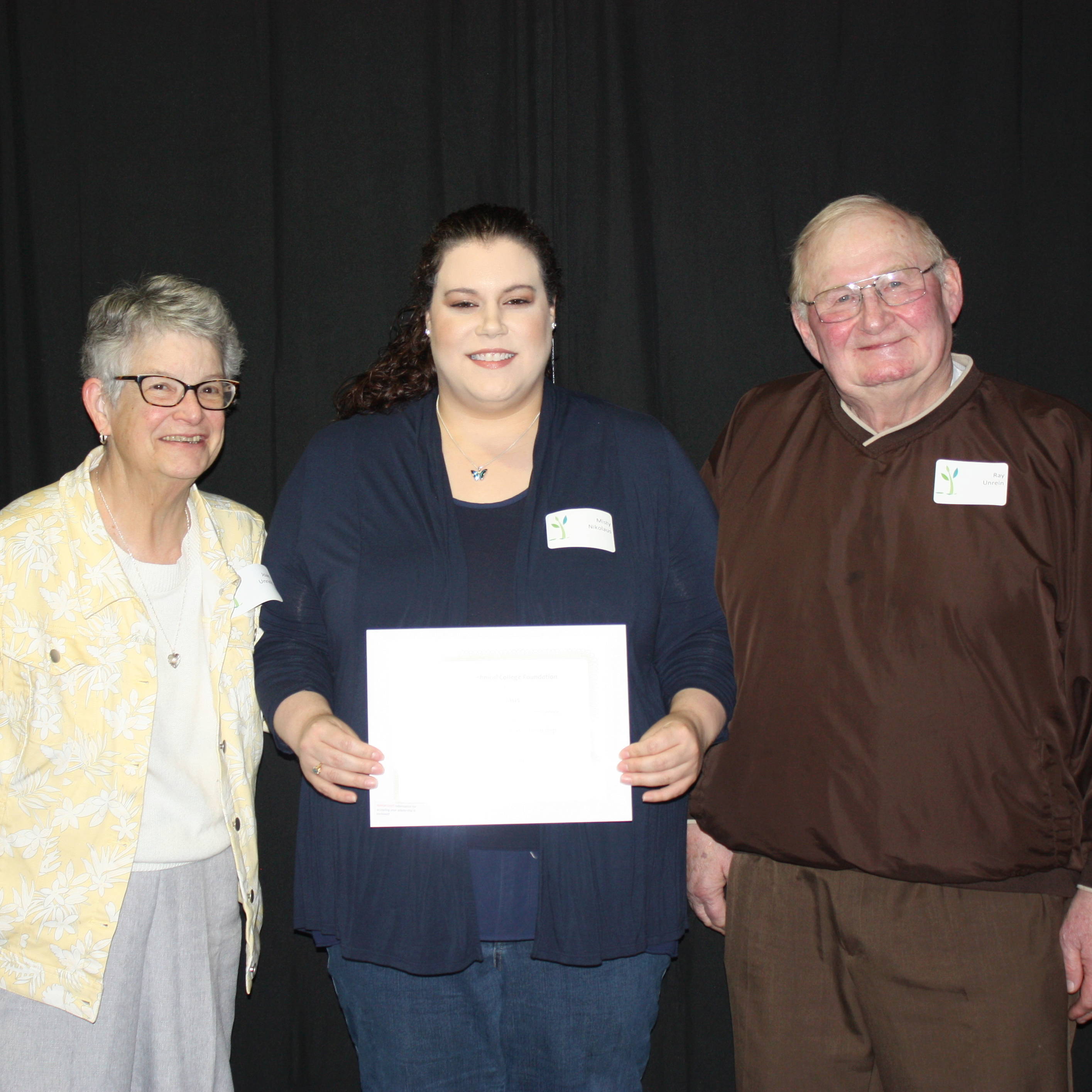 Ellen Kemnitz, CPA Memorial Scholarship
Ellen Kemnitz was an accounting instructor at the NTC Wausau Campus from 2000-2014. She led the Accounting Club and also ran the VITA program to promote an active learning environment for her students. Ellen's family created this scholarship in her memory in 2019...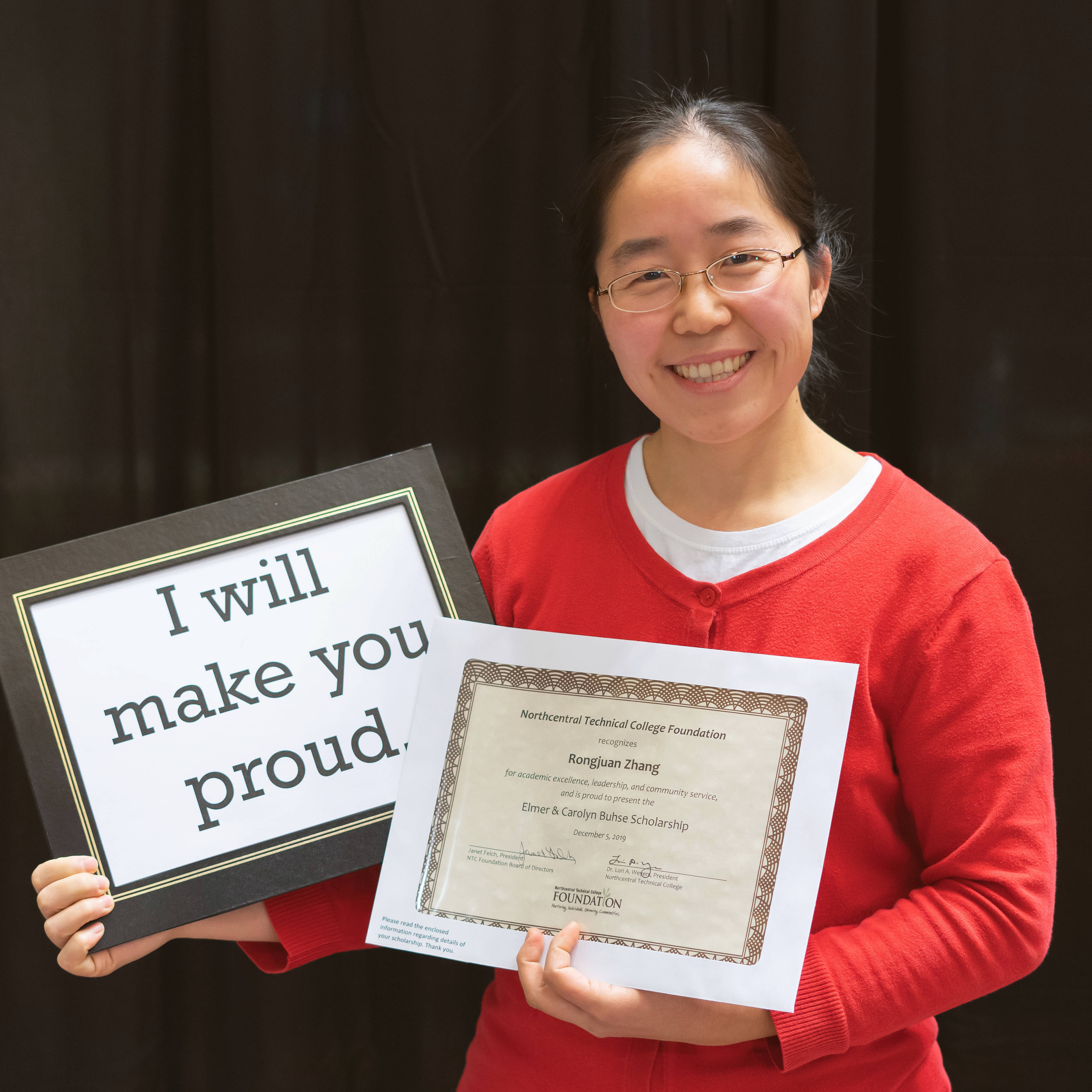 Elmer and Carolyn Buhse Memorial Scholarship
The Elmer and Carolyn Buhse Memorial Scholarship was established by Carolyn in memory of her husband who passed away in 1980. Carolyn passed away in 2005, at the age of 92. She was known as a generous supporter of many causes, including the Wausau Hospital and the...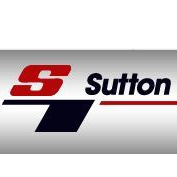 Frank A. Sutton Memorial Scholarship
Frank (Butch) Sutton opened Sutton Transport in 1979 with his CDL and one power unit. Due to his tenacity and entrepreneurial spirit, Sutton Transport now operates more than 140 power units. With this scholarship Sutton Transport wishes to not only support the future...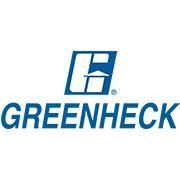 Greenheck Fan Corporation Scholarship
Founded by brothers, Bernie and Bob Greenheck in their garage, Greenheck Fan Corporation has grown into an international leader in manufacturing industrial fans and ventilation equipment. They are a major employer of NTC alumni and are a strong supporter of NTC...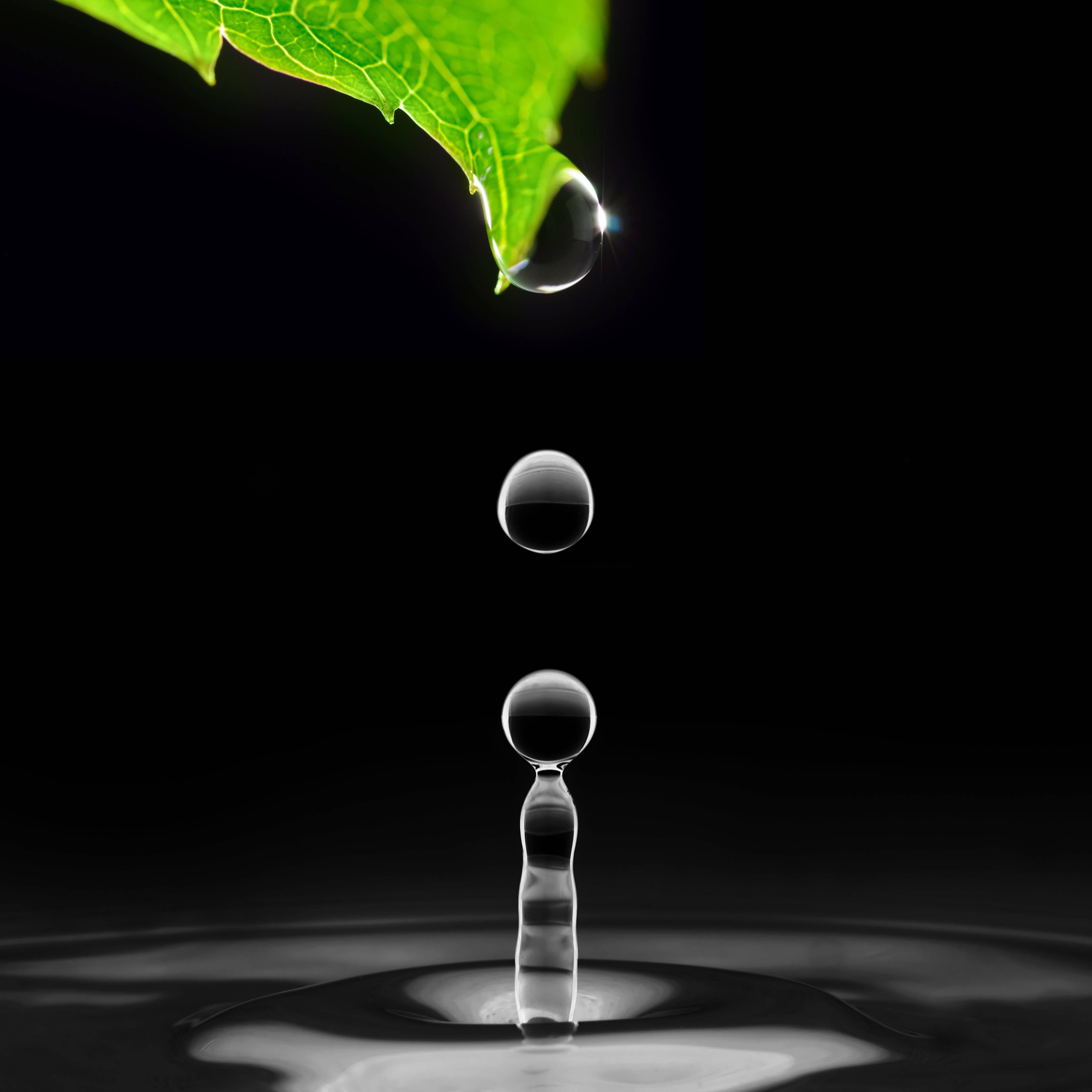 I Believe Foundation Scholarship
This scholarship was established in 2019 by former NTC and NTC Alternative High School student, Nikkia McDuffy. This is her story: "I am partnering with my church, Thrive, in Wausau to start this scholarship. I decided to start this scholarship because I once was an... James Draeger Memorial Scholarship
The James Draeger Memorial Scholarship was established in 2021 by his wife Mary in his memory. It is to be awarded for a student in the nursing program at NTC, with a preference for a graduate of Antigo High School, or a resident of Langlade County.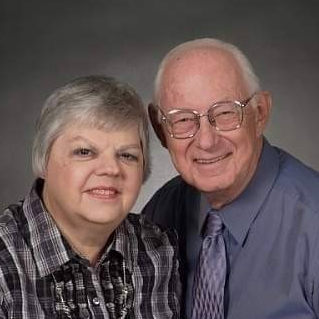 James J. & Bernice M. Scheel Memorial Scholarship
James J. and Bernice M. Scheel were lifelong residents of the Wausau area. They raised their only daughter less than a mile from the NTC Wausau campus. Jim and Bernice loved to help others in any way that they could. They instilled in their daughter the belief that...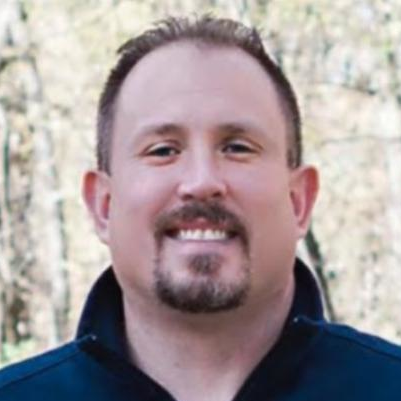 Jason Weiland Memorial Scholarship
The Jason Weiland Memorial Scholarship was established in memory of Everest Metro Detective, Jason Weiland, who died in the line of duty on March 22, 2017. Jason's friends took the lead in building this scholarship as a lasting tribute to his bravery and service to...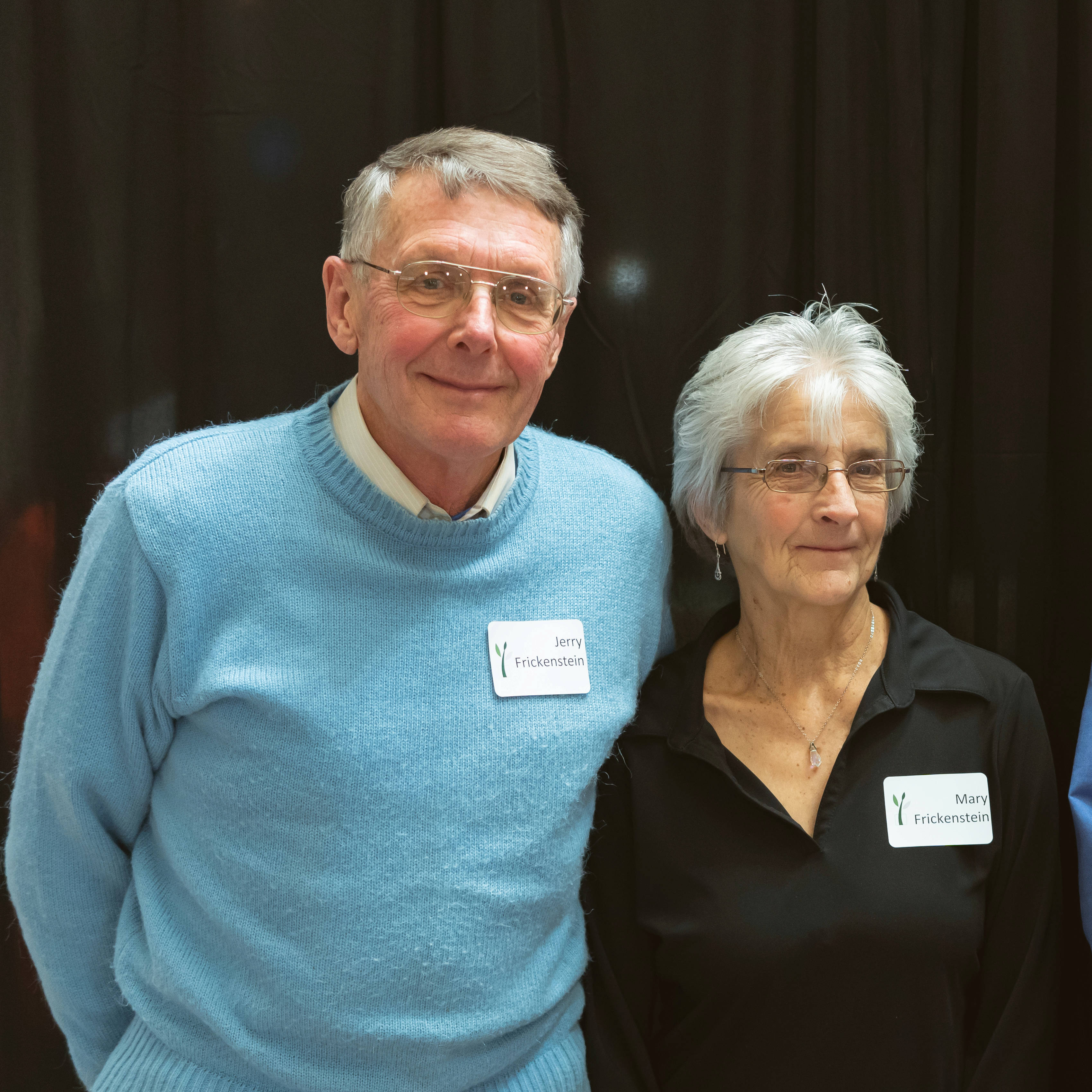 Jerry and Mary Frickenstein Scholarships
Jerry and Mary Frickenstein are considered long-time friends of NTC and can often be seen on their daily walk in the neighborhood surrounding the College, or during the winter, strolling the halls. Jerry and Mary are also both NTC alumni and wished to give back to...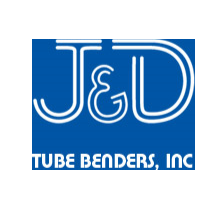 John "Jack" Gauger/J & D Tube Benders Scholarship
John "Jack" Gauger was the original J in J & D Tube Benders. Along with Dane Felch (the D in J & D) they founded the company, which has continued to grow and thrive under the leadership of the next generation of Felch family members. When Jack passed away in 2018,...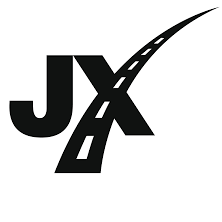 JX Truck Center-Marvin Strassburger Scholarship
JX is a family-owned, locally, operated group of full-service truck dealerships and support services. Founded in 1970, they have grown from a humble beginning with five employees to more than twenty dealerships across four states. This scholarship was established in...