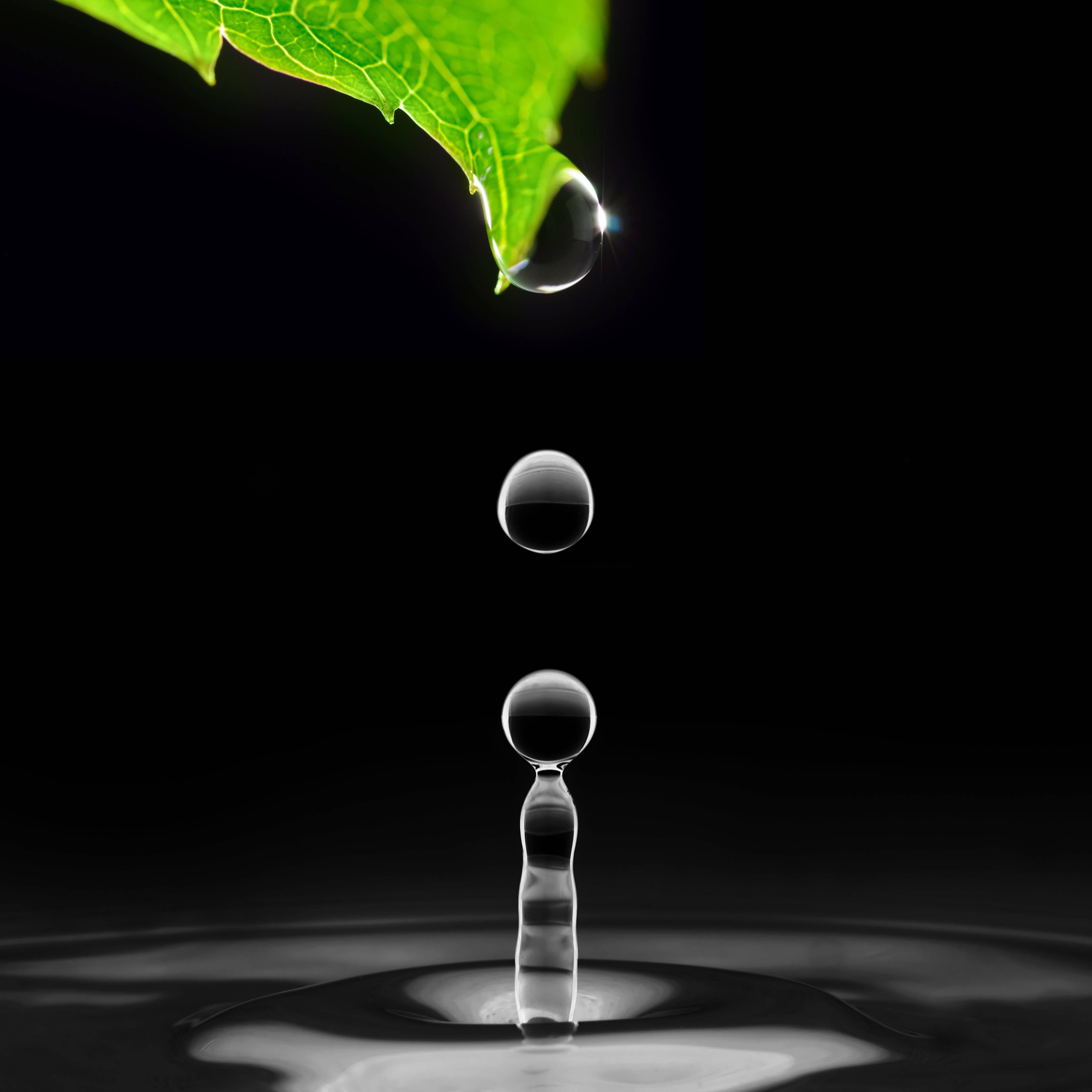 I Believe Foundation Scholarship
This scholarship was established in 2019 by former NTC and NTC Alternative High School student, Nikkia McDuffy. This is her story:
"I am partnering with my church, Thrive, in Wausau to start this scholarship. I decided to start this scholarship because I once was an Alternative High School student who struggled with past hardship. When first starting at the alternative high school, my only objective was to graduate high school. I never put any thought into my future or even college for that matter. I truthfully was more concerned about how I was going to survive my day to day life. Later, in the program, I found out that I had to apply for college and scholarships to graduate from the HSED program. When it came time to apply for scholarships, I took it as a joke, not taking it seriously at all and thinking no one would care about me, my future, or my story. Funny thing is when graduation came, I received a scholarship from the President of NTC (Dr. Lori Weyers) and that gave me an overwhelming feeling of gratitude and importance. Just from the simple fact that she believed in me despite what I had gone through. That is what I want to give to more students. The "I Believe Foundation" is about giving a sense of hope and inspiration to students even if it seems impossible with their circumstances in their personal life. I believe in them even if they don't believe in themselves. I believe they have the power to change this world for the better with their story. I believe they can accomplish their goals and dreams despite their past or their circumstances now. The "I Believe Foundation" will give a sense of hope and importance to uplift and empower one student at a time."